Customized For You
Whether it is an edgy, dark herringbone pattern or a simple, soothing maple floor, here at Top Grade we'll share some of the finest custom domestic and esoteric exotic woods the world has to offer.
Only the Best.
We buy only the best so that we can give you only the best and we'll work with you to select any of hundreds of wood floors that may be either your room's final stunning flourish or the inspiration for décor. We work with multiple-generationally owned mills and renewable timber stock that in many cases grow on the land owned by our suppliers.
Mission
Our goal is to provide quality exotic and custom domestic wood flooring along with wood accessories at reasonable prices while providing excellent customer service from quoting to delivery. We are positive that your experience with Top Grade Floors will be very professional and extremely satisfying.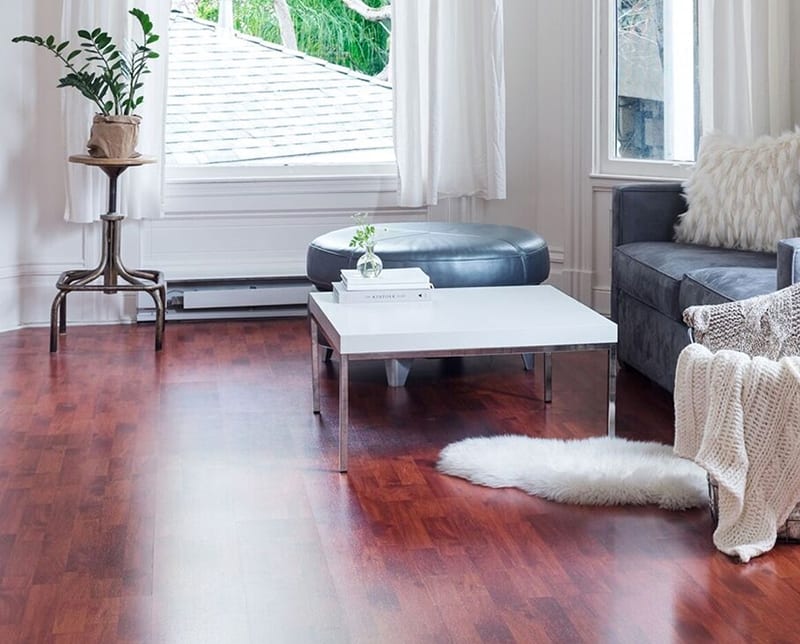 Everything Customized For You
Still not sure?  Keep Looking!

Research
Do your homework. Evaluate your space, your tastes, your budget. Take some time to see what hardwood floor best suits YOU.

Source
You tell us what you need and we then go to our nationwide and international sources, acquired over decades in the wood flooring world, and we'll find the best possible match for YOU.

Supply
When you decide what floor is perfect for you then we will have it made to your specifications, using the best materials, packed securely, and carefully delivered to your requested location. All with our top notch customer service for YOU.
Get in Touch
No high pressure here! Drop us a note and see if we can help.